Who are the ones who chop off heads and hands as a part of their religion because the false paedophile prophet and his companions did it in the 7th Century?

Could this be another European sex slave?

This is another case of a body missing a head within the UK in the past few weeks.

Thankfully these ones were caught in the act!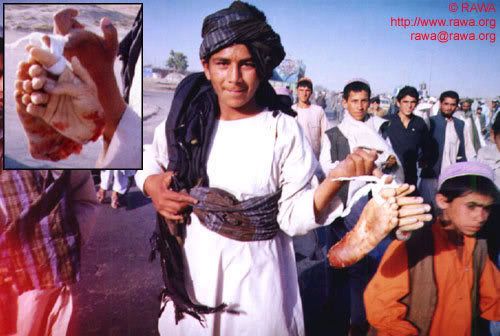 Daily Mail

A woman whose severed head was found in a bag on a Scottish beach was an attractive brunette who died very recently, police revealed yesterday.

But the identity of the woman, aged in her twenties to thirties, remained shrouded in mystery last night.

Two young sisters, aged eight and 11, discovered the head wrapped in a plastic bag while out playing on Tuesday morning.

A hand was found soon afterwards in the same area, and yesterday police announced a second hand had been found on the same patch of beach later in the evening.

Continue reading:
Head and hands washed up
Update:
Woman was Lithuanian